Production of consumables
welding
since 1970
An Italian excellence in the world, since 1970 Safra develops and manufactures aluminium and copper alloys for welding and brazing, following a production process aimed to innovation for achieving the best possible quality.
Today the company has 4 sites in the world: Italy, France, Brazil and Germany. A capillary presence which guarantees on-site assistance and satisfies, at its best, the specific requirements of every country and reference sector.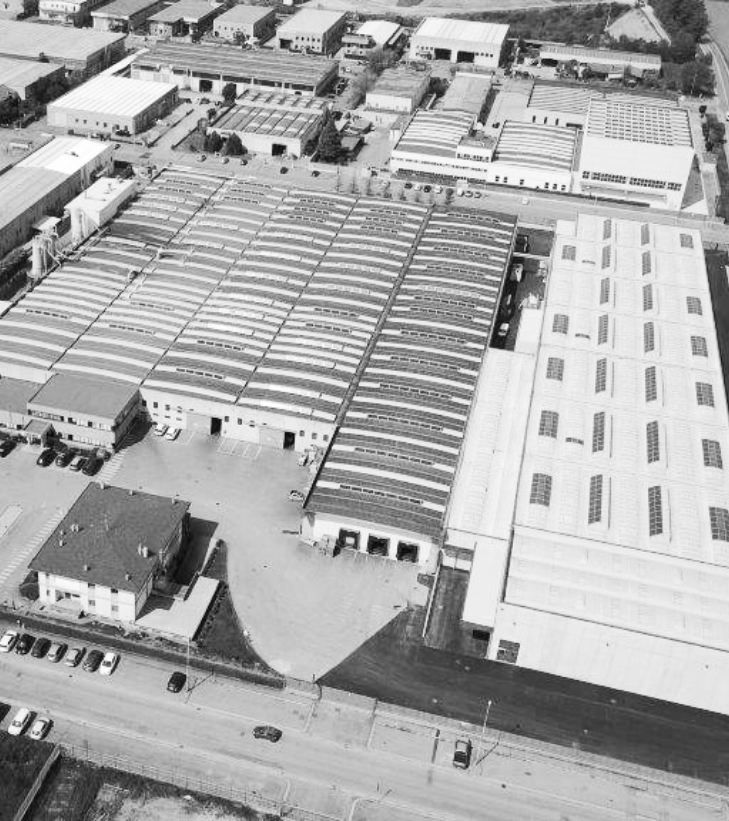 "a 50-year-old successful story …"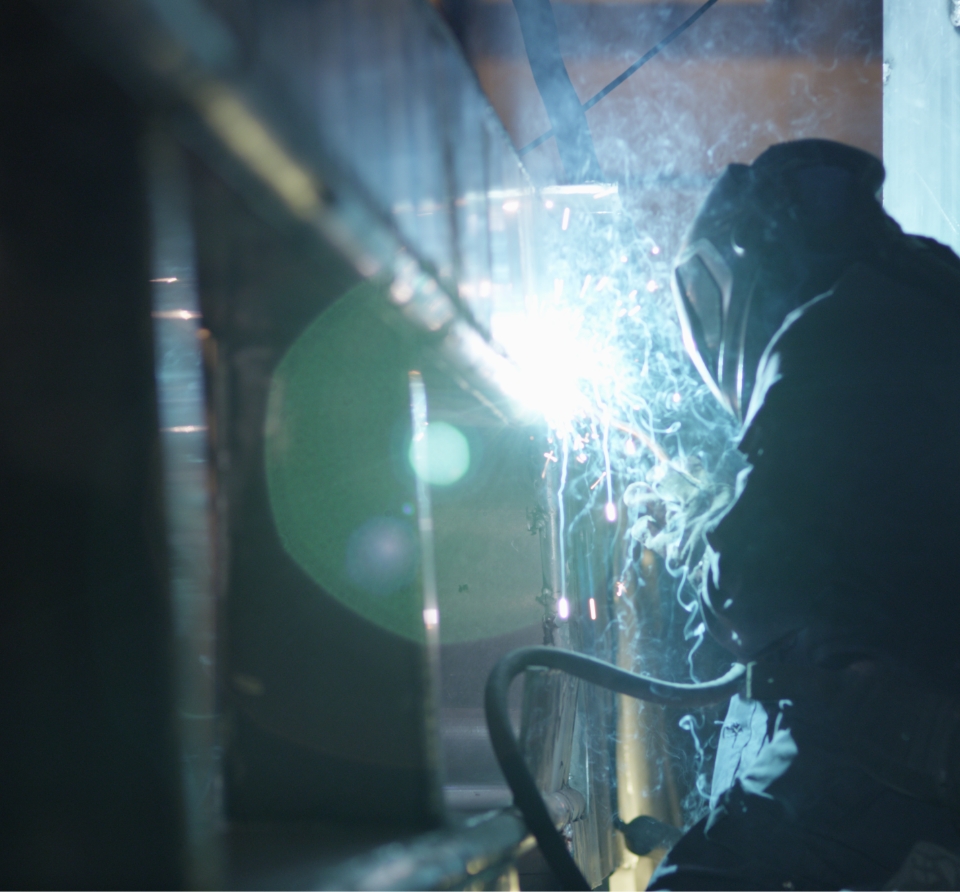 Safra, an excellence in history.
From its historical headquarters in Travagliato (Brescia), the heart of our production, to its international distribution points, Safra manufactures and distributes its aluminium and copper alloys, welding consumables in MIG and TIG forms. Safra's products are delivered to highly specialized sectors such as shipyards, automotive, train construction, cryogenic, etc.
Thanks to a worldwide distribution network; we manufacture high-quality consumables implementing the best engineering and technical resources, for a continuous and fruitful R&D activity linked to the metallurgic sector.
Loyalty and transparency are some of the values which identify us. Customers and suppliers deal with an ideal partner, with whom they can build a positive and trustful relationship in reciprocal respect.
90
The distribution network covers the entire world market
92
The company wins ISO 9001 and JIS certification
97
Safra Spa acquires control of the French company Migweld Sas
02
Brallco Ltda is founded in Brazil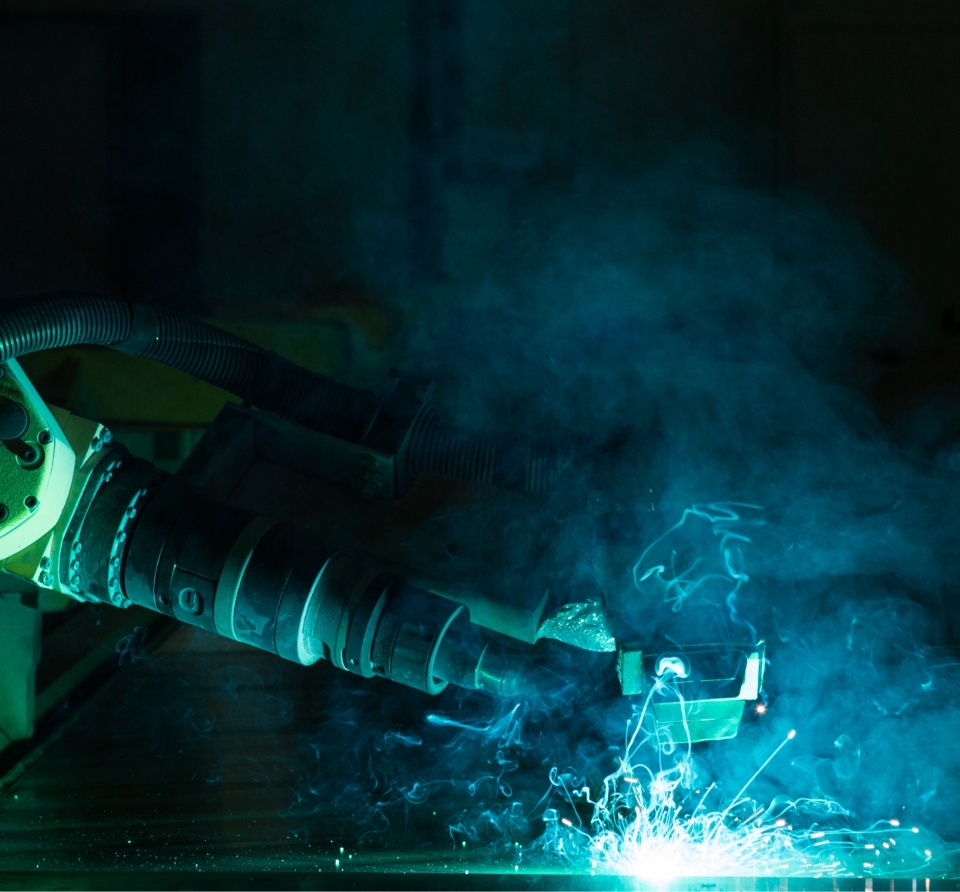 Our values
Expanding itself for 50 years, today Safra still strongly believes in values such as honesty, continuous improvement, and achievement of perfection.
Respect of traditions
Safra is a family business aiming at keeping faith to its own commitments and traditions.
Social and cultural care With a great international experience, we pay careful attention to development of partnerships, respecting cultural differences.
Sector reference point We collaborate with employees and customers to place on the market the best aluminium and copper welding consumables, without settling for achieved results.
Grow together.
Today like yesterday
Safra's aims