A global success
4 offices around the world
Since 1970, Safra develops and manufactures MIG and TIG aluminium and copper alloys welding consumables. Its products are used in highly specialized sectors, such as shipyards, automotive, high-speed trains, cryogenic, etc.
Apart from the historical site in Italy, Safra has established further three sites in other countries. This is a continuous development of skills and success which promote Safra among the undisputed world leaders in manufacturing of versatile and competitive welding consumables.
4
Offices around the world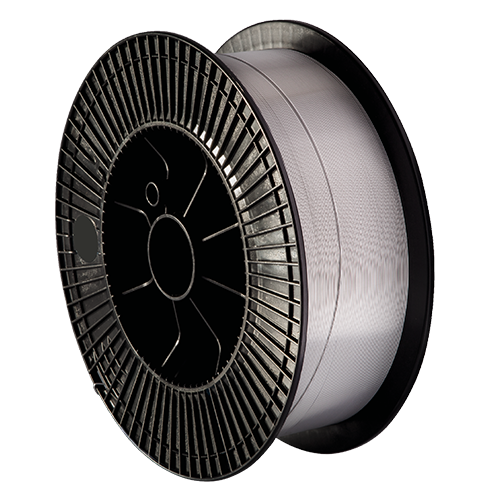 Al
Welding consumables

aluminium
Planning and development of high quality and reliable aluminium welding consumables. Flexibility and daily service assistance.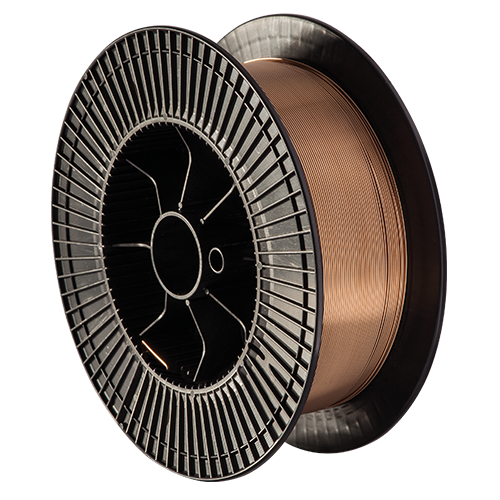 Cu
Welding consumables

copper
Planning and development of welding and brazing consumables. Safra reflects the Italian excellence for an uncompromised productivity.
Applications
Safra's welding consumables mark an exceptional reliability and a notable versatility; they are used in highly specialized sectors, such as automotive, food industry, shipyards, train construction, power plants.
Worldwide Welding Wire at work
Log into your personal area or register to discover confidential exclusive contents.
In the private section you'll find photos, videos, and technical documentation where you'll be shown applications, solutions,
technical information, and specifications of our products. Our 50 years old know-how is just one click away.
Tutorial
Aluminium and copper alloys welding consumables, applications and much more. Browse our gallery and let yourself be inspired